Talk
Rustam Gabbasov

and

Eugene Yukechev

:


Rediscovering Russian Typographic Heritage

In the last decade, the "Type Journal" and "Schrift Publishers" team worked with archives of such prolific Russian artists and typographers as Vladimir Favorsky, Solomon Telingater, Alexander Rodchenko, Sergey Сhekhonin, etc. to bring their work into our modern realities. The editors and designers of «Шрифт», Rustam Gabbasov and Eugene Yukechev will share with the audience some treasures of their researches and book projects to shed the light on the talented names and projects of the glorious past.
About Rustam Gabbasov
Rustam Gabbasov (Salavat, Rep. of Bashkortostan, 1985) is a writer, publisher and curator. Graduated from Maxim Gorky Literature Institute in Moscow (2005–2011) with a Master's in creative writing. In 2011 Rustam came to the Type & Typography course at the British Higher School of Art & Design. Since 2013 he has been working as an independent professional, editor and co-publisher at The Type Journal — online journal devoted to type design, visual culture and typography.
About Eugene Yukechev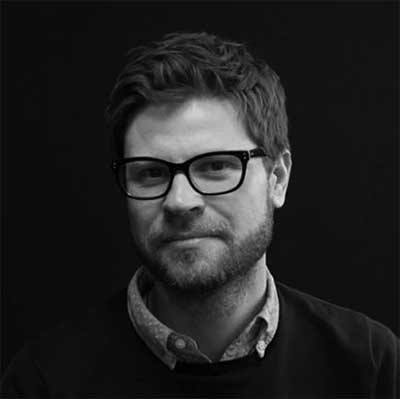 Eugene Yukechev (Novosibirsk, 1980) is a typographer, type designer and publisher. After obtaining a degree in philology (2001) and practicing editorial and graphic design for a decade, Eugene moved to Moscow to study type design. He is a graduate of the Type and Typography program at the British Higher School of Art and Design in Moscow (2010) and of the Expert class Type design at the Plantin Institute of Typography in Antwerp (2020). Since 2013, he has been running the publishing house Schrift Publishers and the Russian online journal Type Journal. Finally, he settled in Berlin where he applied himself to publishing and type design.
Stay Updated
Join the mailing list for the latest news and announcements.